Aus Made Grey Sleep Bundle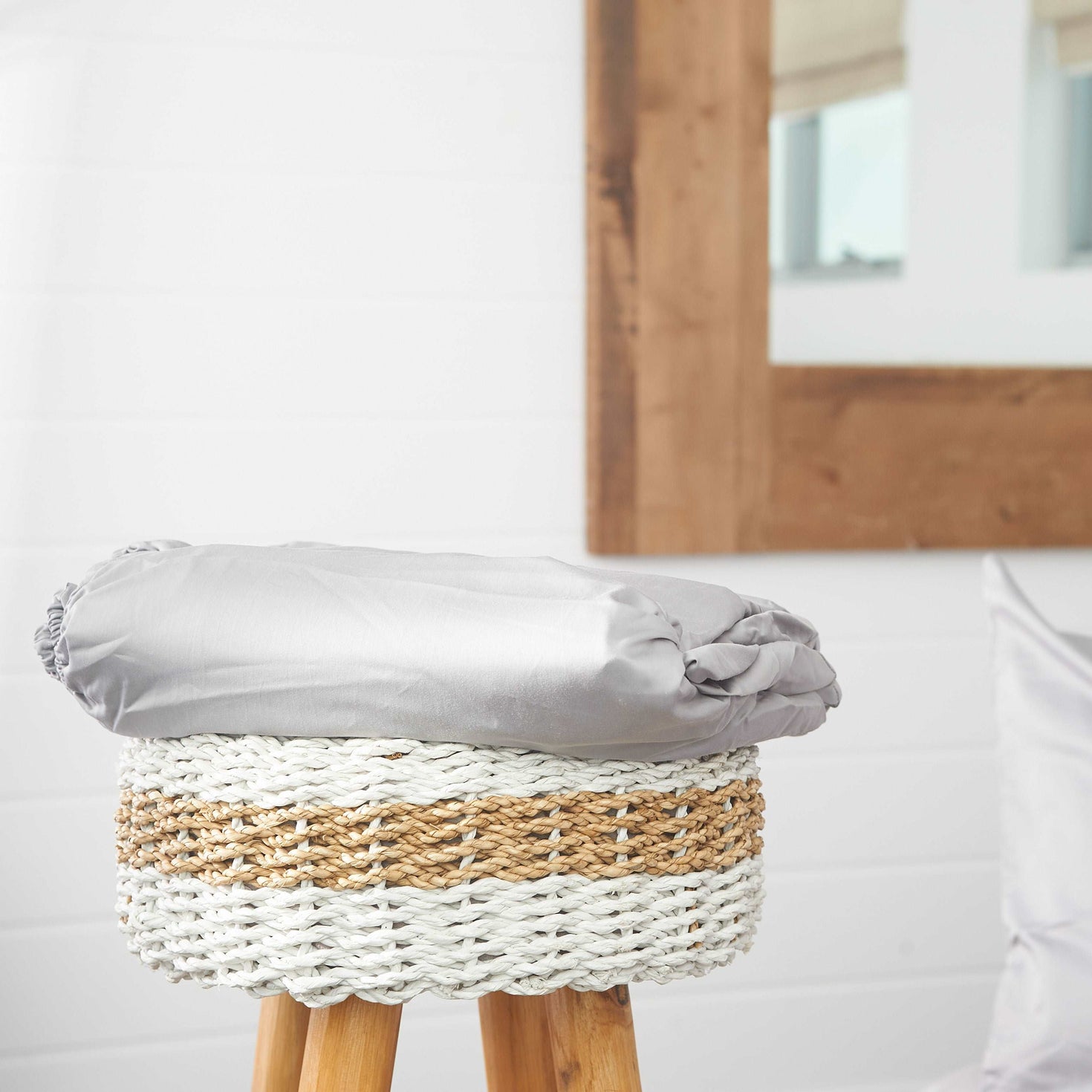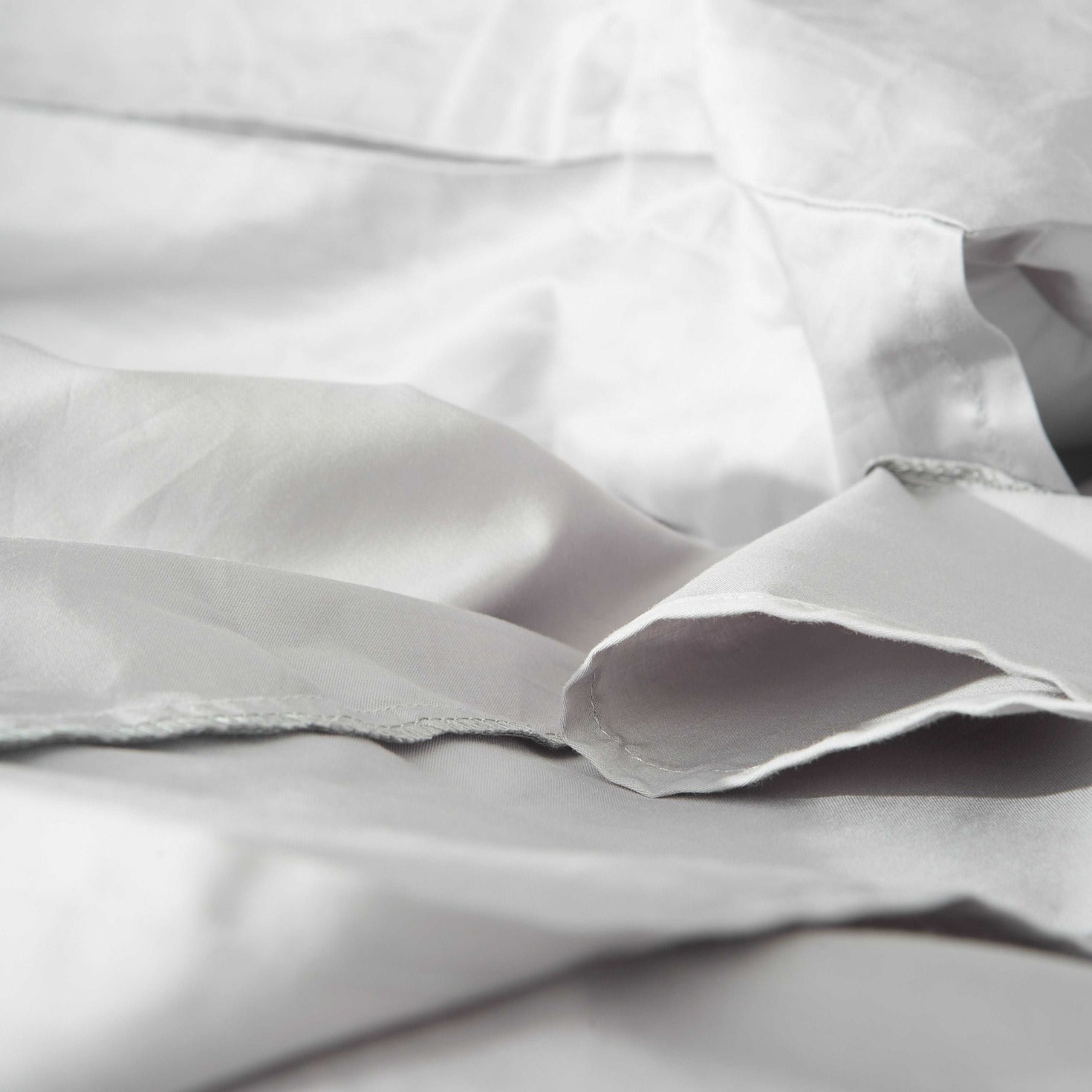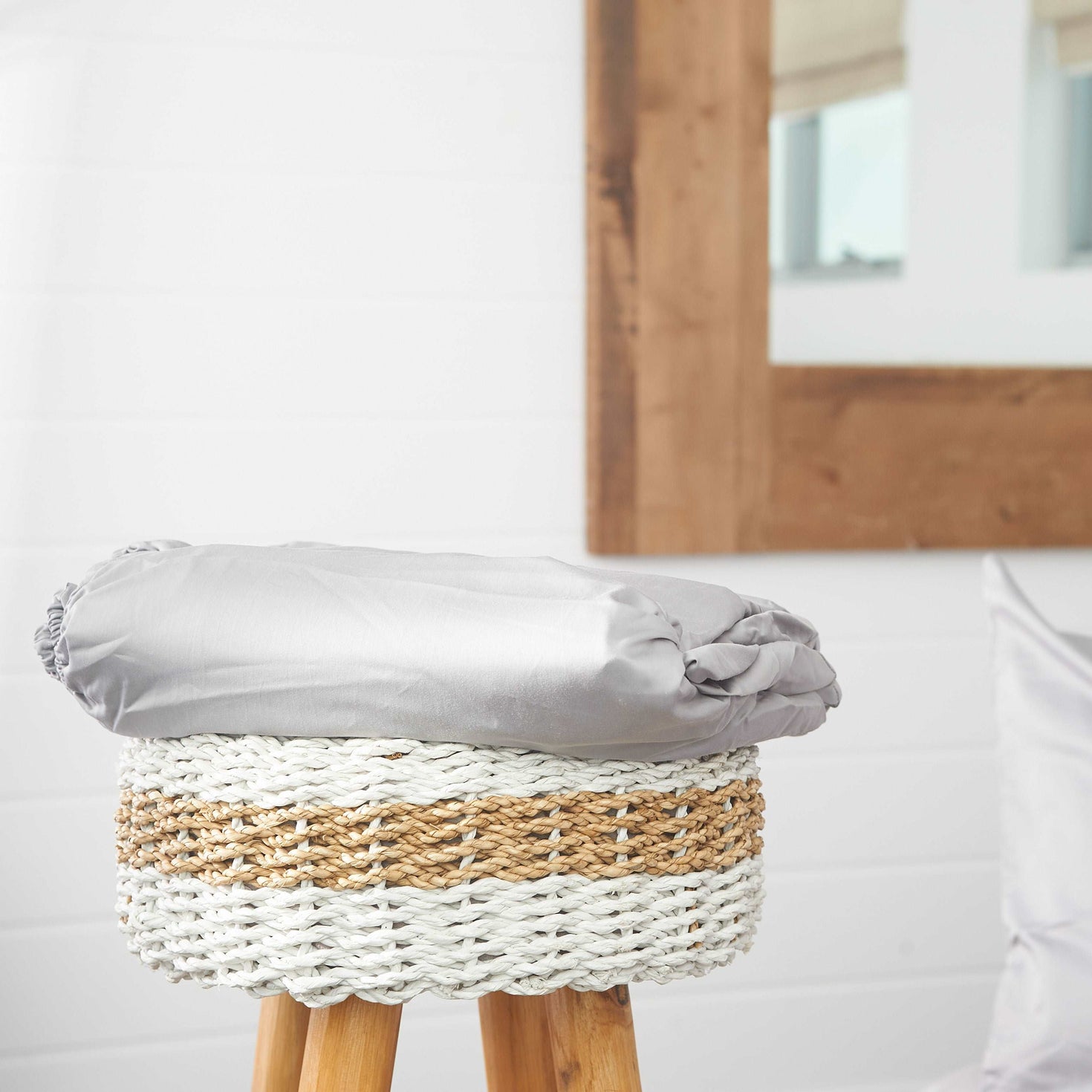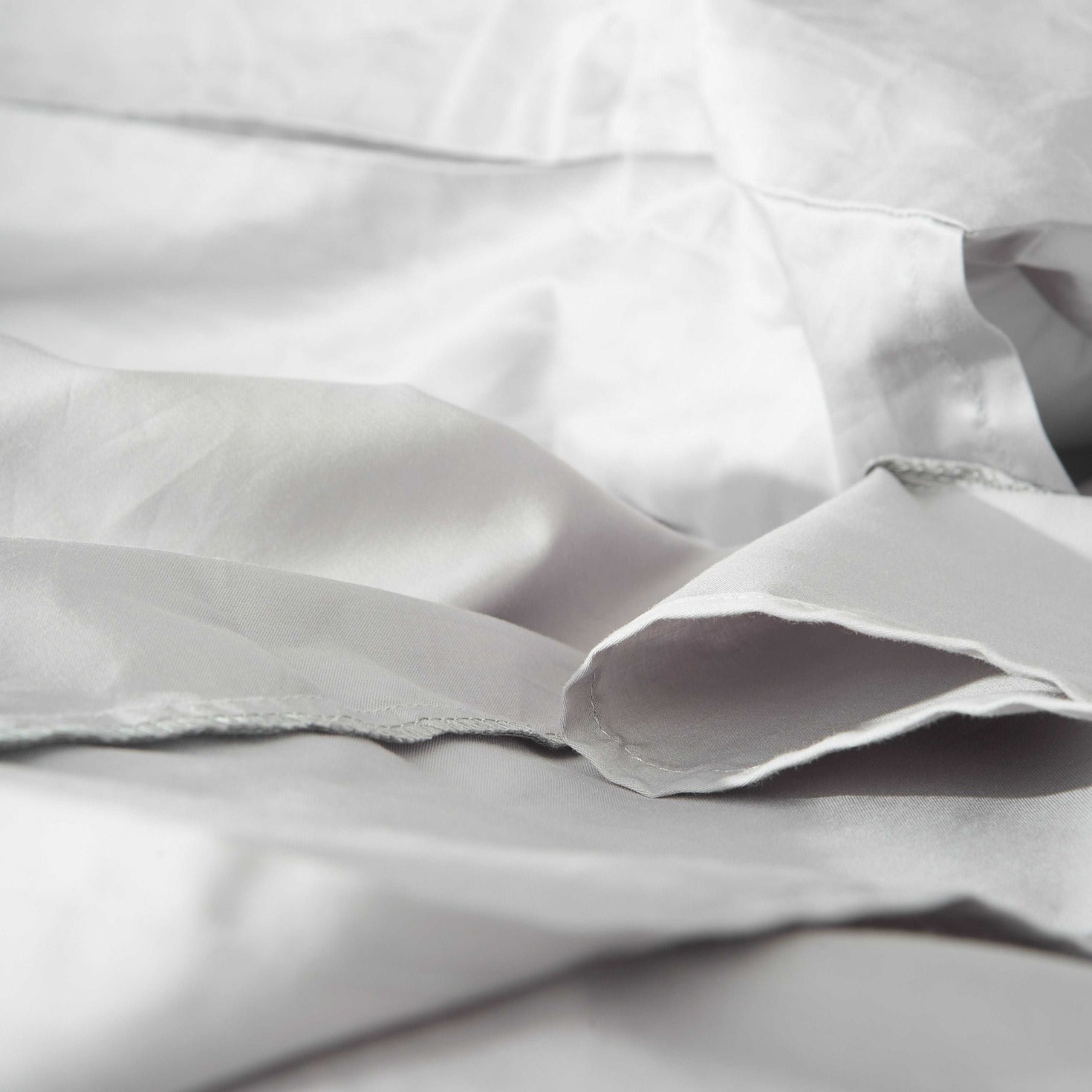 Introducing our Luxurious Grey Cotton Sleep Bundle Sheet Set - Made in Australia for Your Ultimate Comfort
Discover the epitome of luxurious sleep with our Grey Cotton Sleep Bundle Sheet Set, expertly crafted in Australia to elevate your bedding experience. This premium bundle includes a fitted sheet, flat sheet, a quilt cover, a quilt, and four pillowcases, providing you with everything you need for a dreamy night's rest.
Crafted with care and precision, our Grey Cotton Sleep Bundle Sheet Set is made from high-quality cotton fabric, ensuring a soft, breathable, and indulgent sleep surface. Embrace the natural comfort of cotton that keeps you cool in the summer and cozy in the winter, delivering a peaceful and uninterrupted sleep every night.
The sophisticated grey colour of this sheet set adds a touch of elegance and modernity to your bedroom decor. Its timeless appeal effortlessly complements various interior styles, creating a calming and stylish sanctuary where you can unwind and rejuvenate.
Experience ultimate convenience with our comprehensive sleep bundle. The fitted sheet is designed to perfectly fit your mattress, ensuring a secure and smooth surface for blissful slumber. The generously sized flat sheet offers an additional layer of comfort, providing a soft and smooth touch for a restful night's sleep.
Our bundle also includes a luxurious quilt cover and quilt, adding an extra layer of warmth and coziness to your bed. Wrapped in the softness of premium cotton, you'll experience the utmost comfort as you snuggle up under the quilt.
Complete with four matching pillowcases, our Grey Cotton Sleep Bundle Sheet Set enhances the overall look of your bedding ensemble. These pillowcases feature a classic design with a neat envelope closure, adding a touch of sophistication to your sleep space.
Proudly made in Australia*, this Sleep Bundle Sheet Set is a testament to our commitment to quality and supporting local craftsmanship. Each piece is carefully crafted with attention to detail, ensuring that you receive a premium product that stands the test of time.
Transform your bed into a haven of comfort and style with our Grey Cotton Sleep Bundle Sheet Set. Upgrade your sleep sanctuary today and indulge in the luxury of softness, sophistication, and superior Australian craftsmanship. Invest in the best for a truly rejuvenating and restful night's sleep.
* Quilt is designed in Australia but made overseas, all other products in this bundle are Australian made.
Related Products