Aus Made - Grey Fitted Sheet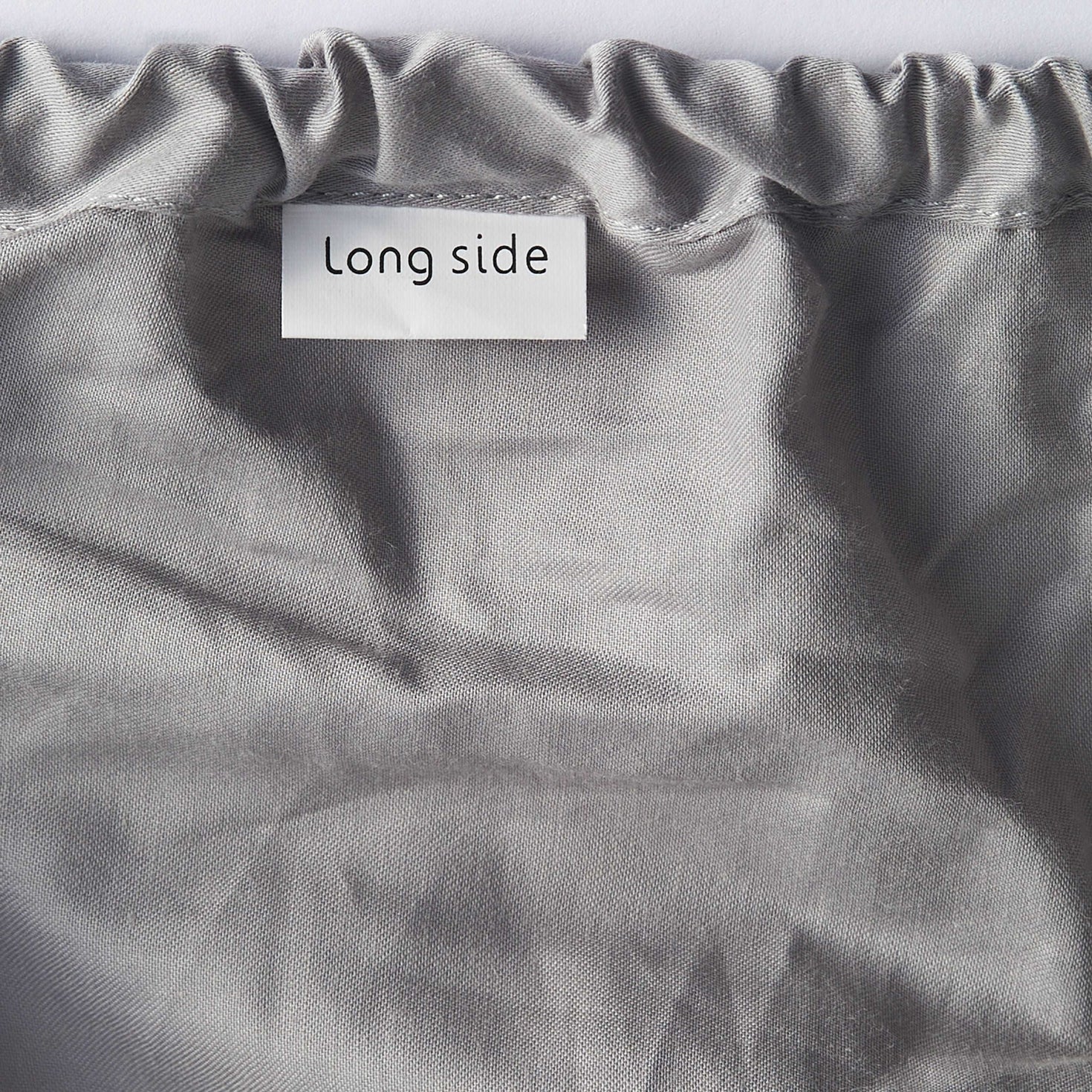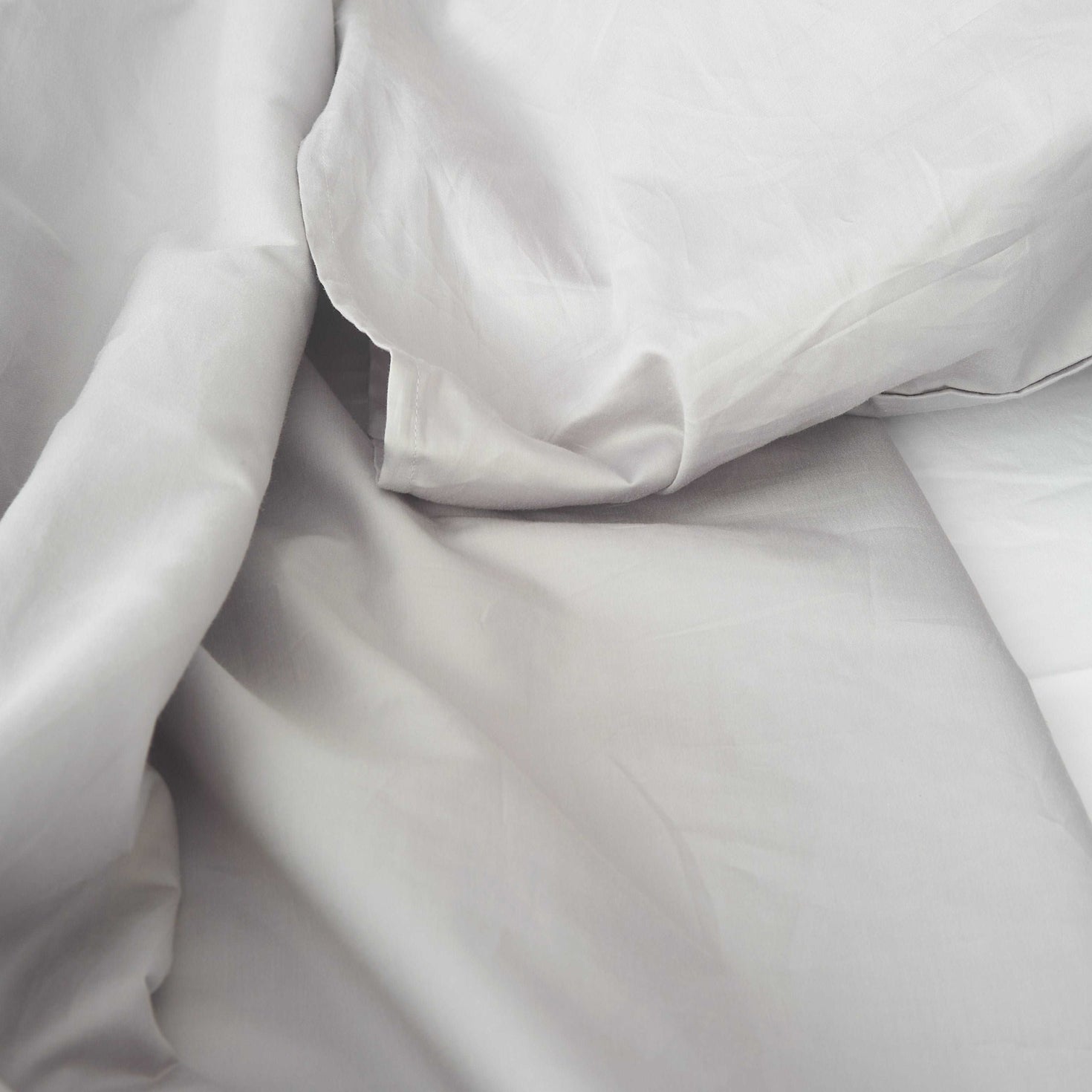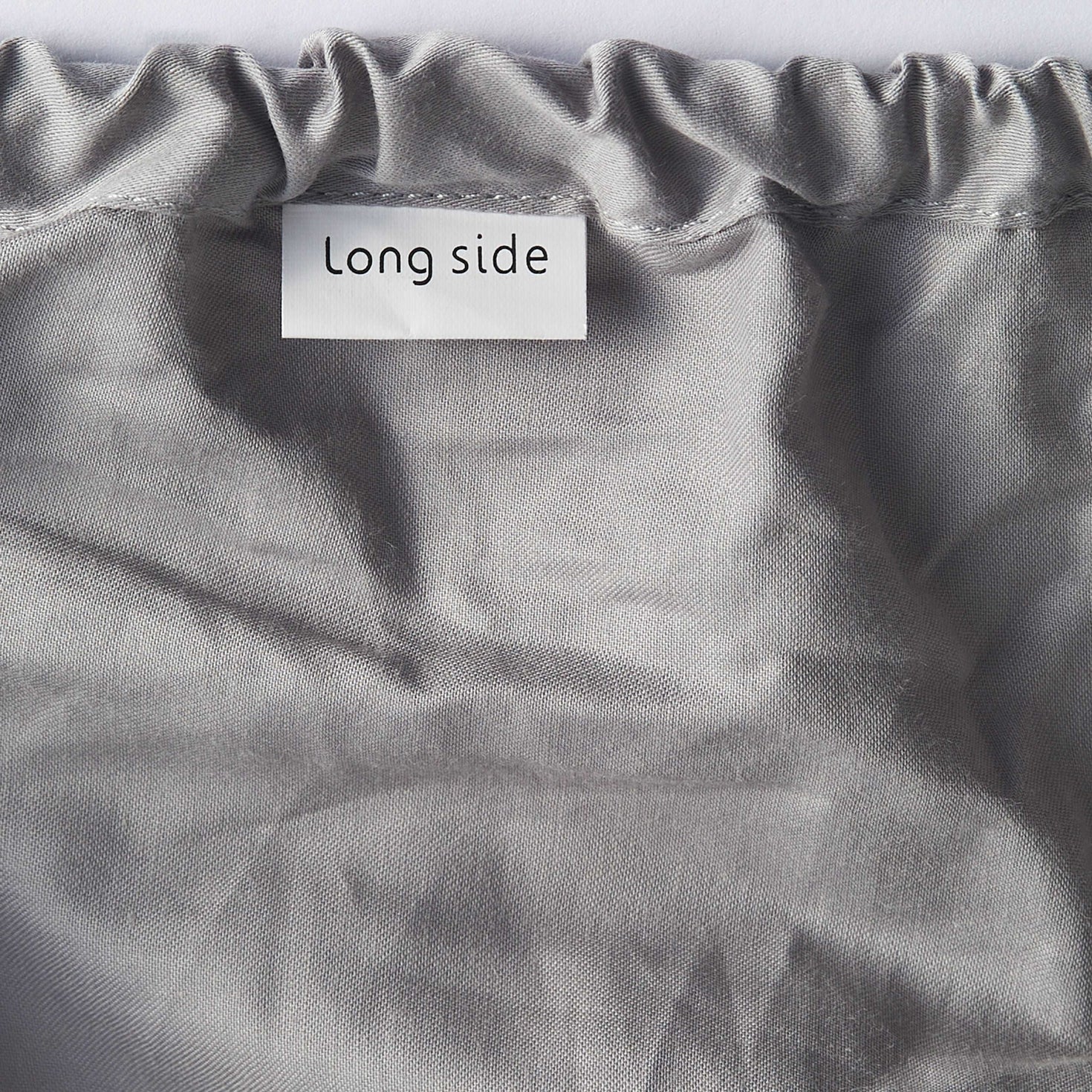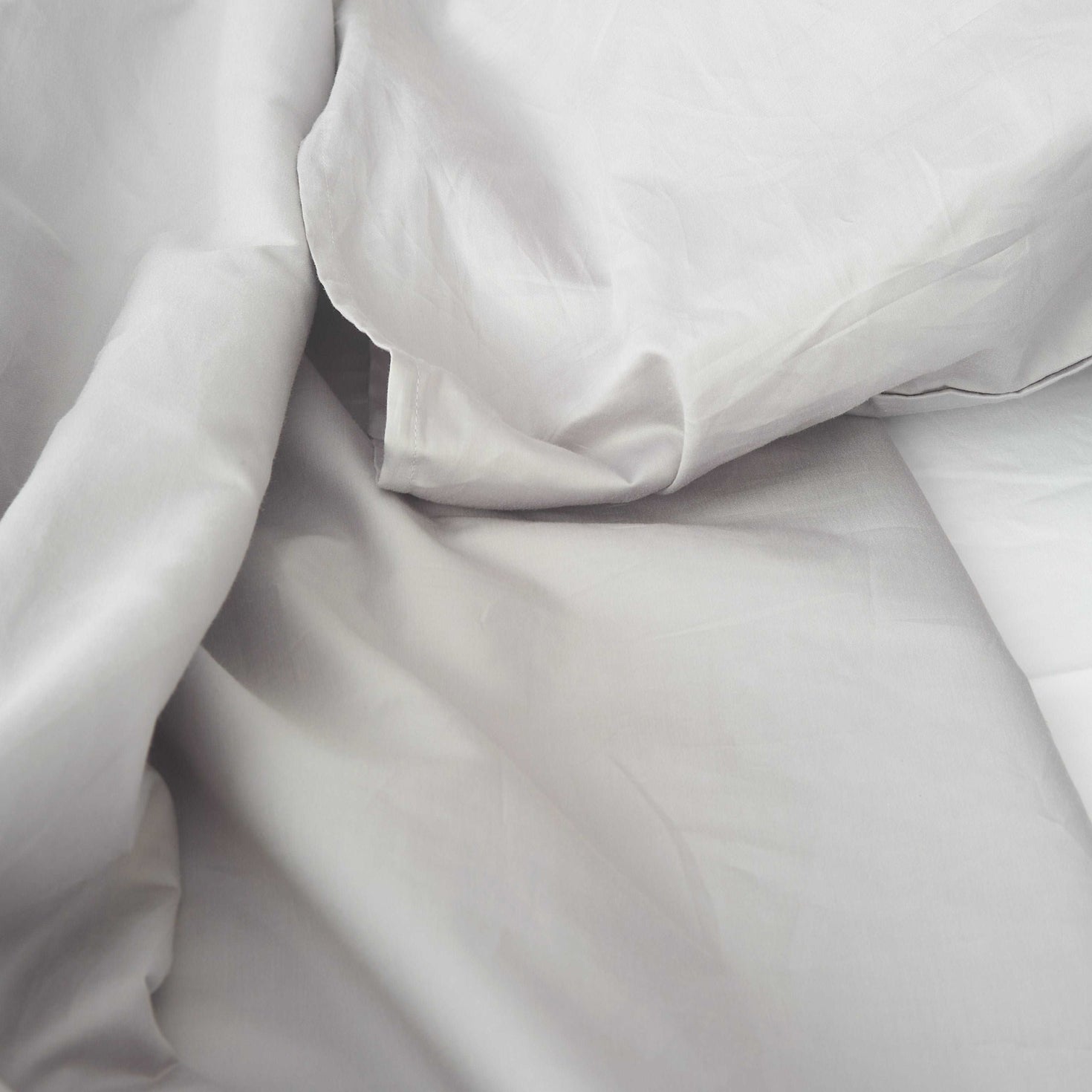 Introducing our premium Grey Cotton Fitted Sheet
A true testament to luxury and comfort. Crafted with care in Australia, this bedding essential redefines relaxation while showcasing exceptional craftsmanship.
Constructed from the finest 250 Thread Count, single-ply, long staple 100% cotton in a sateen weave, our Grey Cotton Fitted Sheet offers an unparalleled sleeping experience. The sateen weave lends a silky-smooth texture that gently caresses your skin, ensuring a peaceful night's rest every time you slip into bed.
Embrace the elegance of simplicity with the understated charm of grey cotton. Its neutral hue effortlessly complements any bedroom decor, making it an ideal choice for those seeking both style and versatility. Whether your bedroom exudes a classic ambiance or a contemporary flair, our Grey Cotton Fitted Sheet seamlessly fits in, elevating the aesthetic appeal.
We take pride in being part of the Australian Made movement, bringing you bedding that not only pampers your senses but also supports local craftsmanship. By choosing our Grey Cotton Fitted Sheet, you're not just investing in quality bedding; you're also contributing to the growth of Australian businesses and communities.
Upgrade your bedding ensemble with the timeless elegance of our Grey Cotton Fitted Sheet. Elevate your sleep to new heights of comfort while embracing the essence of Australian-made luxury. Make a statement in your bedroom with this remarkable piece of bedding that embodies comfort, style, and the spirit of craftsmanship.
Transform your sleep sanctuary today with our Grey Cotton Fitted Sheet. Experience the perfect blend of premium materials, exquisite design, and a touch of Australian heritage. Your journey to a restful night's sleep starts here.
Product includes 1 x Fitted Sheet.
Fits mattress up to depth of 40cm.
Elastic all the way around the edge of the sheet (not just in the corners).
Long side and short side tags sewn in!
This product is proudly Made in Western Australia.
Related Products