Aus Made - Grey Flat Sheet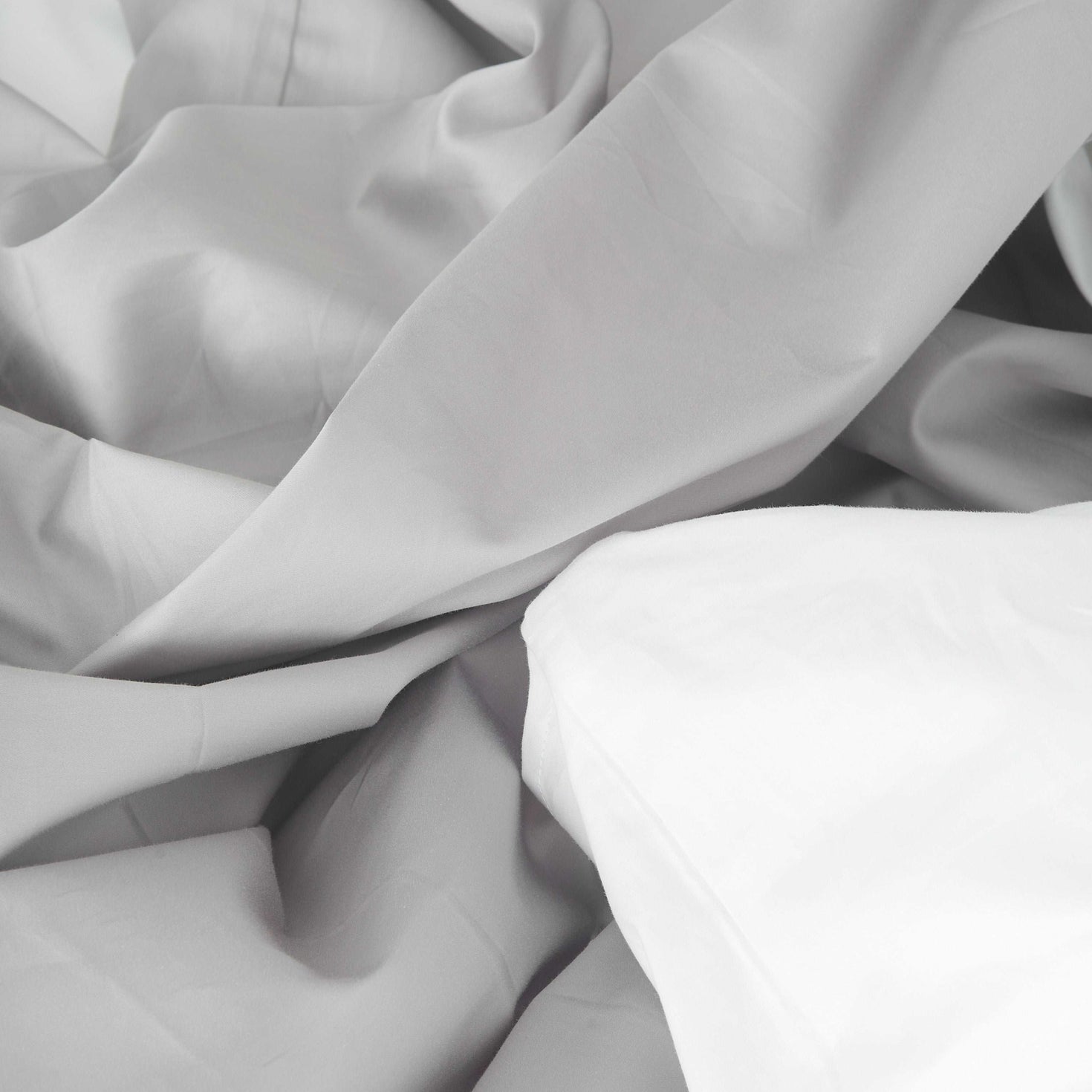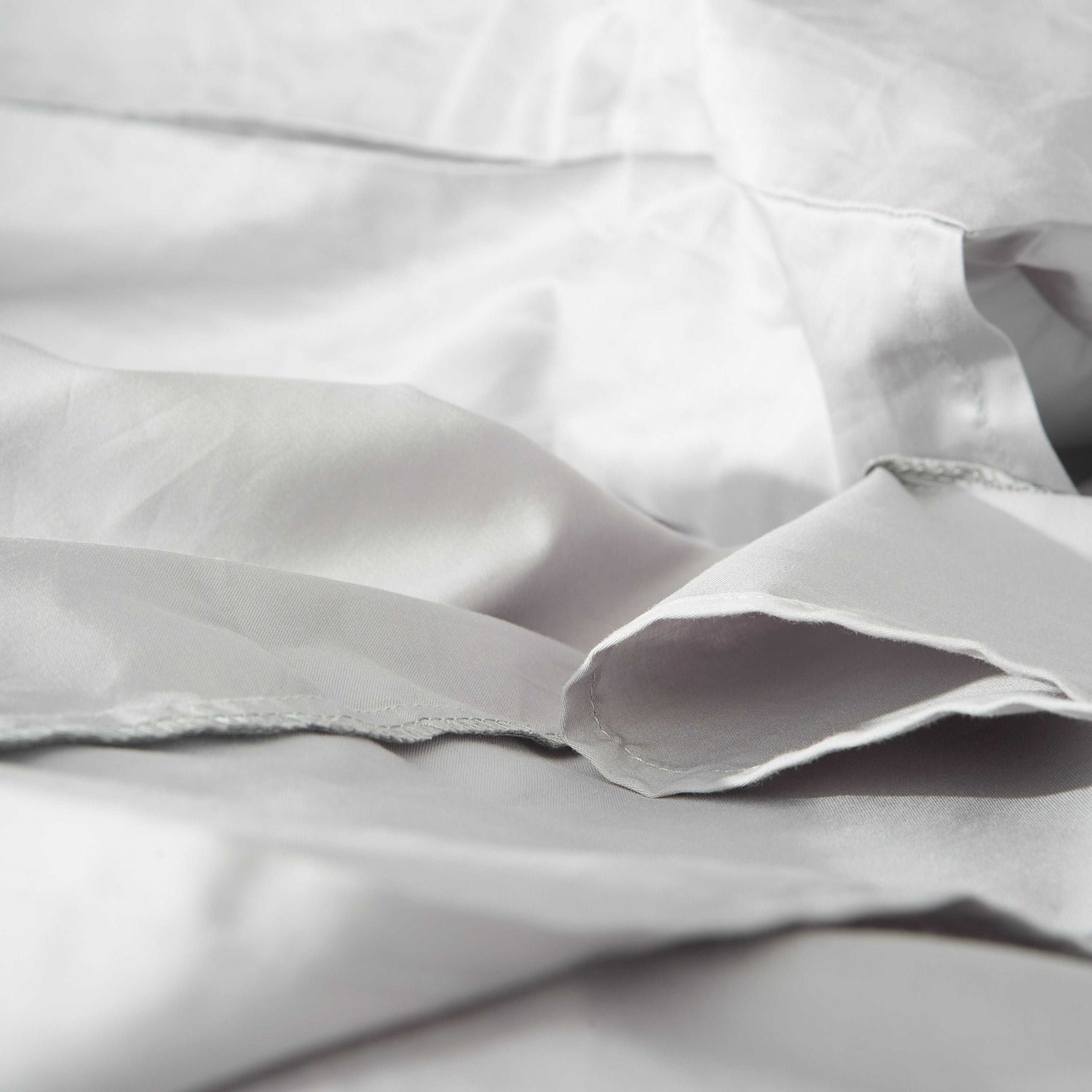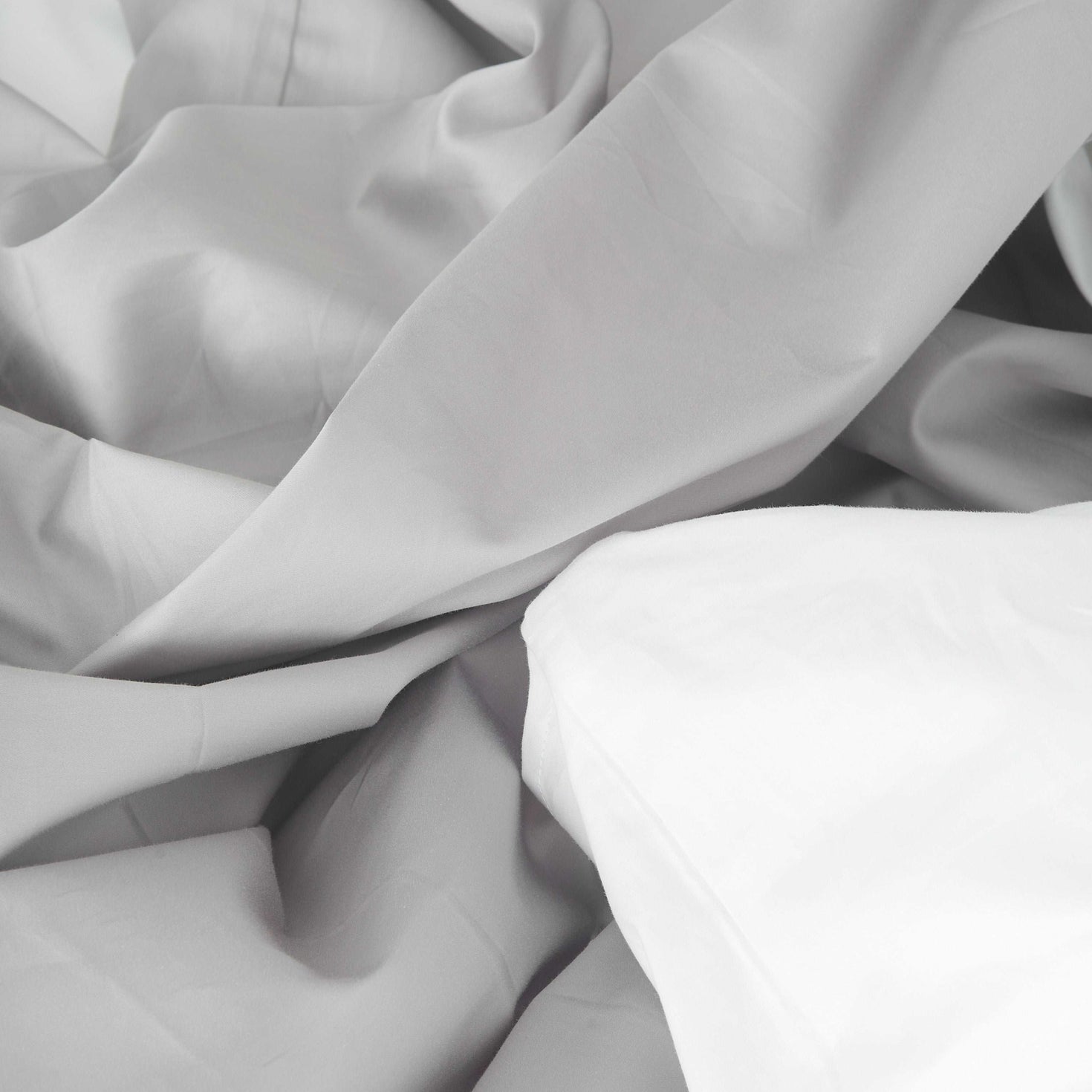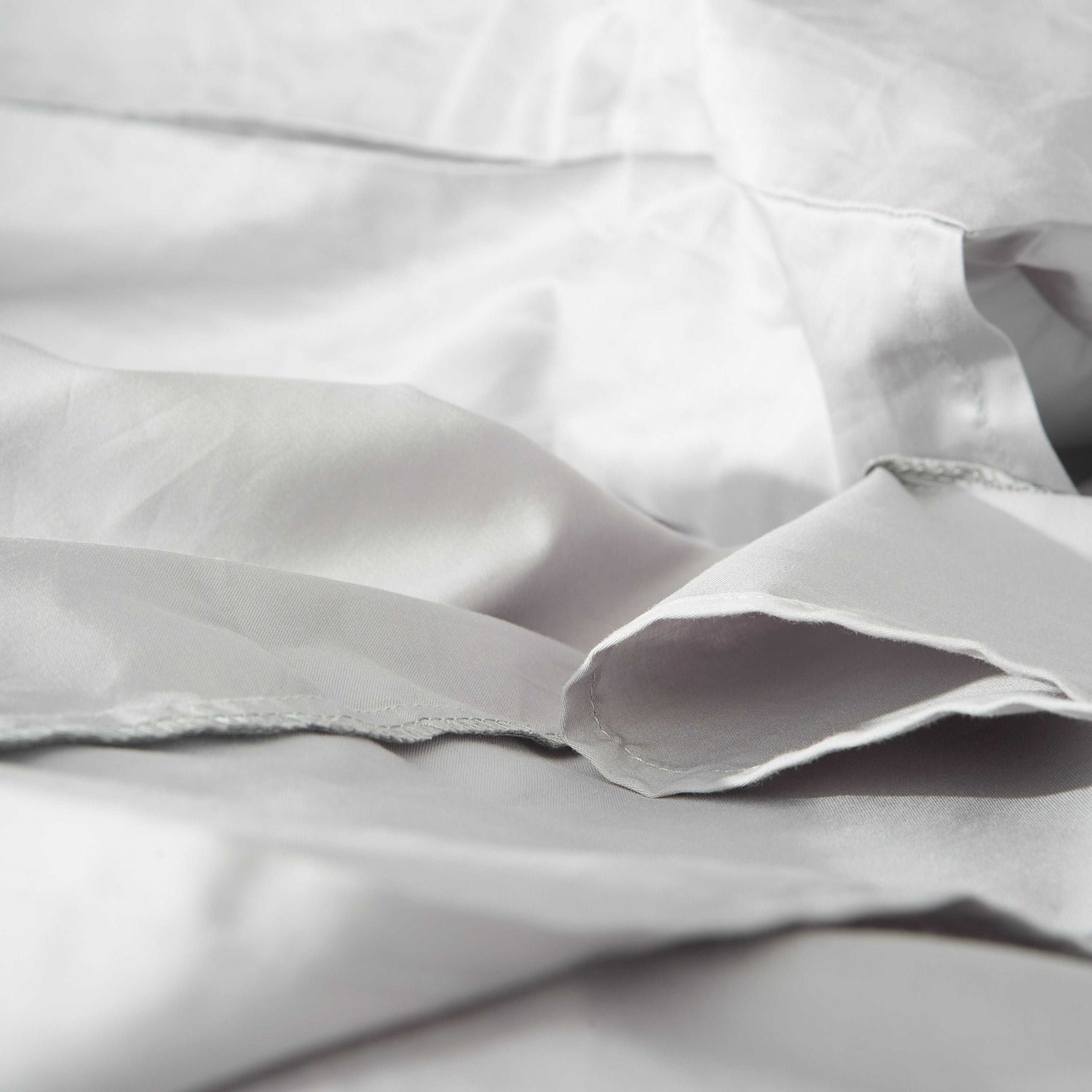 Australian Made Grey Flat Sheet
Discover true luxury and comfort with our Grey Cotton Flat Sheet, meticulously crafted in Australia to elevate your sleep experience. Made from the finest 250 Thread Count, single-ply, long staple cotton in an exquisite sateen weave, this bedding essential promises a touch of opulence like no other.
Immerse yourself in the softness of long staple cotton, designed to cocoon you in unparalleled comfort as you drift into slumber. The sateen weave adds an extra layer of lavishness, offering a silky-smooth texture that your skin will adore.
As a testament to our commitment to quality, this Grey Cotton Flat Sheet is proudly Australian made, supporting local craftsmanship and ensuring you receive a product that reflects both expertise and luxury. Transform your bed into a sanctuary of relaxation, enveloped in the coziness of soft, premium fabric.
Elevate your bedding ensemble with the understated elegance of grey cotton. The neutral hue effortlessly complements any decor style, making it a versatile choice for those who seek both sophistication and comfort.
Experience the epitome of luxury and softness with our Grey Cotton Flat Sheet. Indulge in the plush embrace of long staple cotton, and revel in the knowledge that your bedding is not only exquisite but also locally sourced and crafted. Elevate your sleep to a new level of opulence with this Australian-made masterpiece.
This Grey Cotton Flat Sheet is made from 100% Cotton Fabric, is machine washable and dries fast.
Related Products