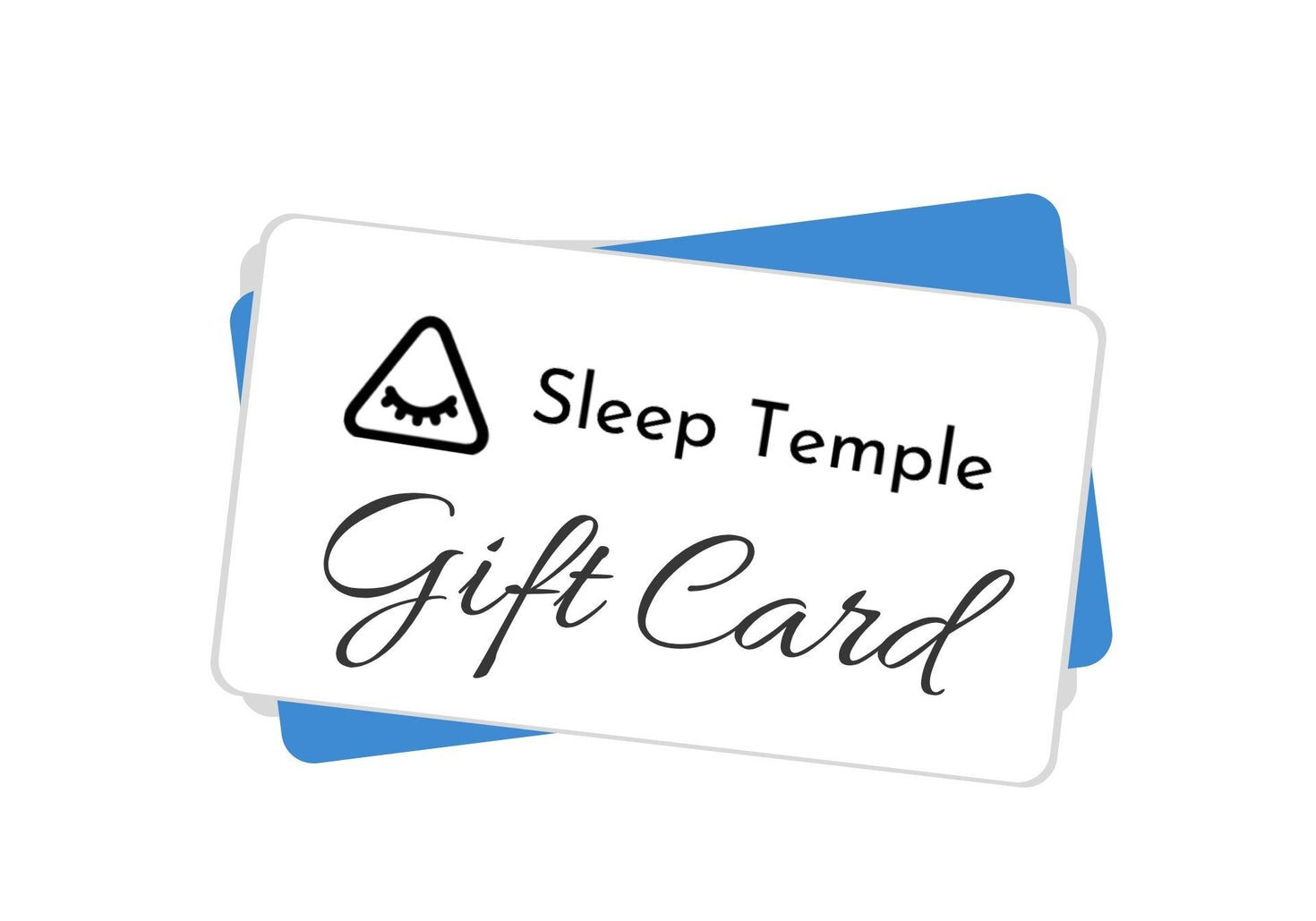 Looking for the perfect gift and know that your friend or loved one is wanting to upgrade their bedding sheets? Well have we made it easy for you!

With our virtual gift card, you can select an amount or you can contact us to purchase the perfect amount to match the perfect gift you're about to give.
With our simple set up, we have made it easy enough for you to order your virtual gift card and have it sent to your email where you will be given straight forward directions on how to retrieve the gift of the year.