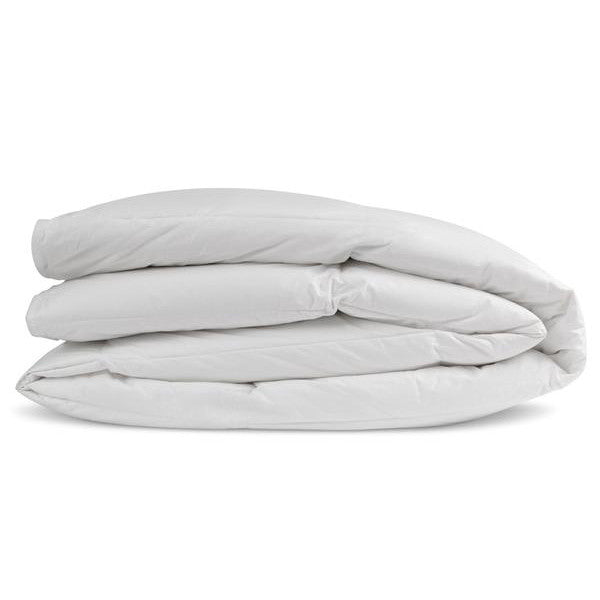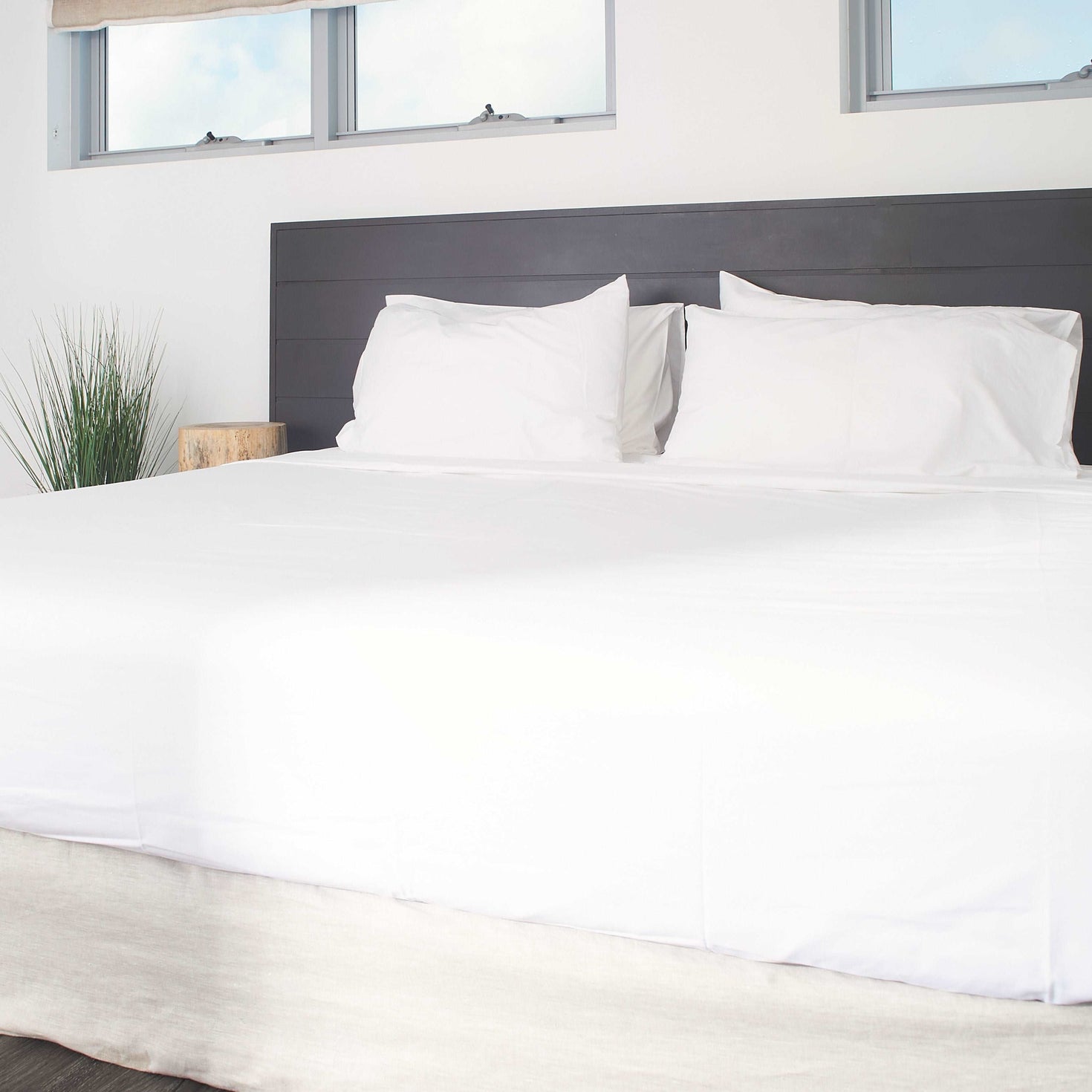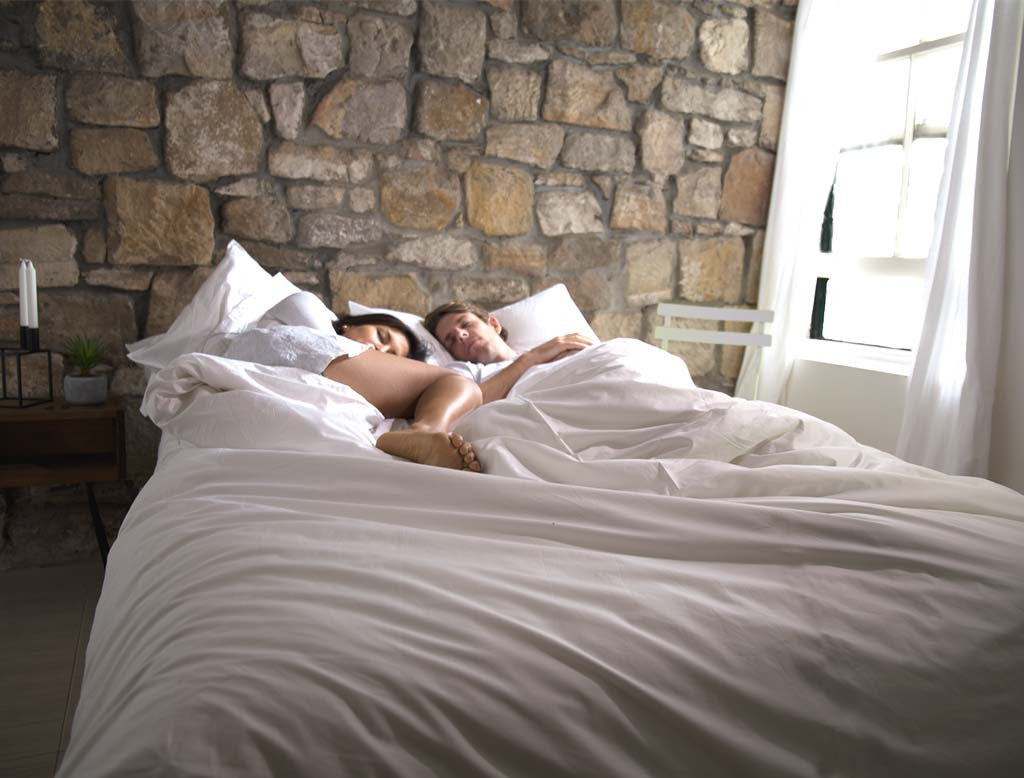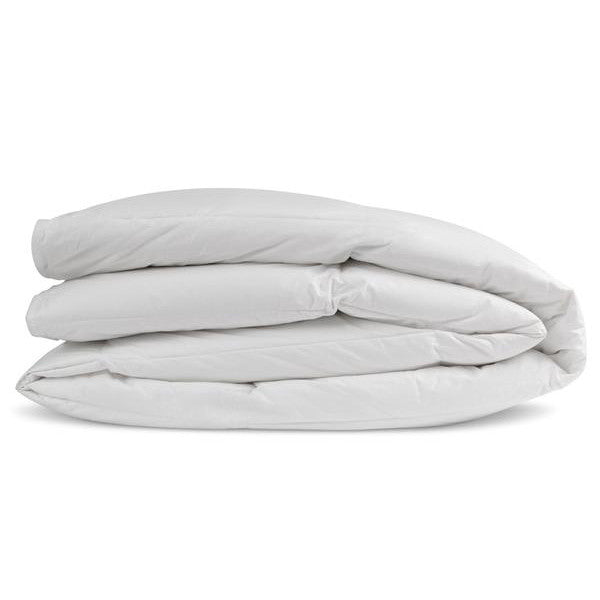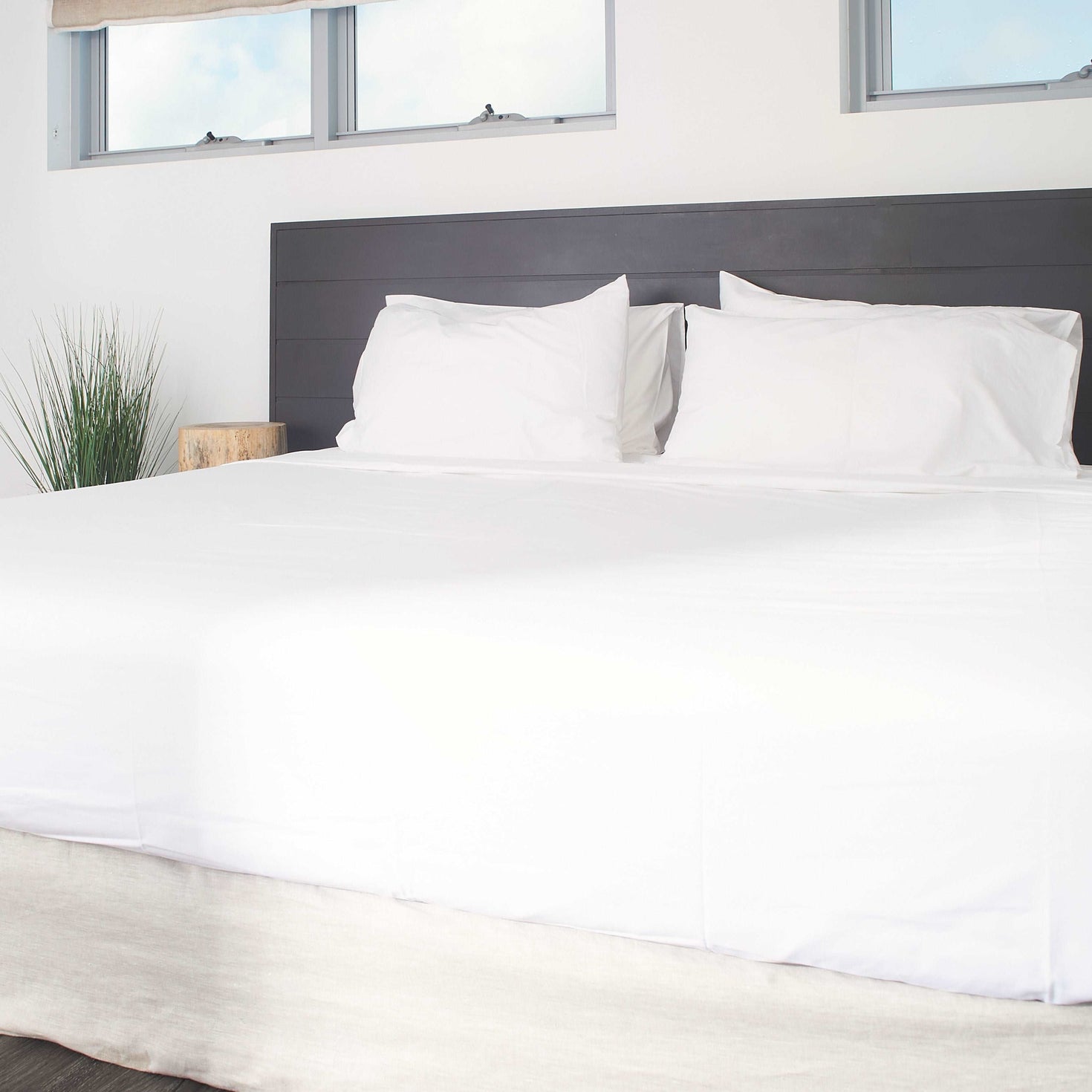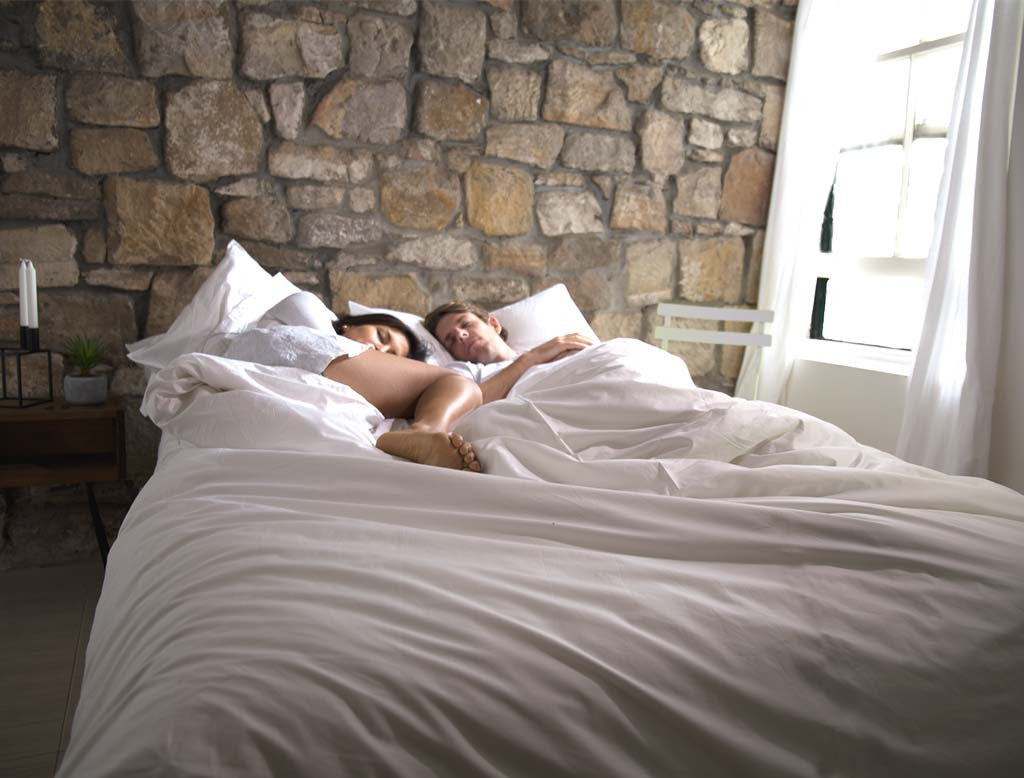 Luxurious Quilt
Introducing our premium 80% Down, 20% Feather Mix Quilt - the perfect blend of luxury, comfort, and warmth for a blissful night's sleep. Crafted with meticulous attention to detail, this quilt is designed to enhance your sleeping experience and provide optimal coziness throughout the year.
Our 80% down and 20% feather mix ensures the perfect balance between softness and support. The generous down filling offers exceptional loft and insulation, keeping you snug and comfortable during chilly winter nights. Meanwhile, the feather component provides a touch of structure, adding durability and longevity to the quilt.
Indulge in the sumptuous feel of our high-quality down and feather mix, enveloping you in cloud-like softness as you drift off into a peaceful slumber. The premium materials used in this quilt are responsibly sourced and carefully selected for their superior quality, ensuring a luxurious and eco-friendly bedding option.
Designed for convenience and ease of care, our quilt is machine washable, allowing you to keep it fresh and clean effortlessly. The baffle box construction keeps the down and feather evenly distributed, preventing any clumping or shifting for consistent warmth and comfort night after night.
With its versatile design, our 80% Down, 20% Feather Mix Quilt effortlessly complements any bedroom decor. Whether your style is modern, traditional, or somewhere in between, this quilt's classic white colour and subtle stitching detail effortlessly blend with your existing bedding ensemble.
Invest in your sleep quality with our 80% Down, 20% Feather Mix Quilt. Enjoy the unparalleled luxury and coziness it offers while ensuring a restful and rejuvenating night's sleep.
Indulge in the ultimate sleep experience with our premium quilt. Order yours today and experience the epitome of comfort and style in your bedroom.
Specifications:
Baffle construction with 233 thread count, long staple cotton exterior
80% duck down, 20% duck feather fill
220 gsm 550 fill power