Mulberry Silk Pillowcase Pink Single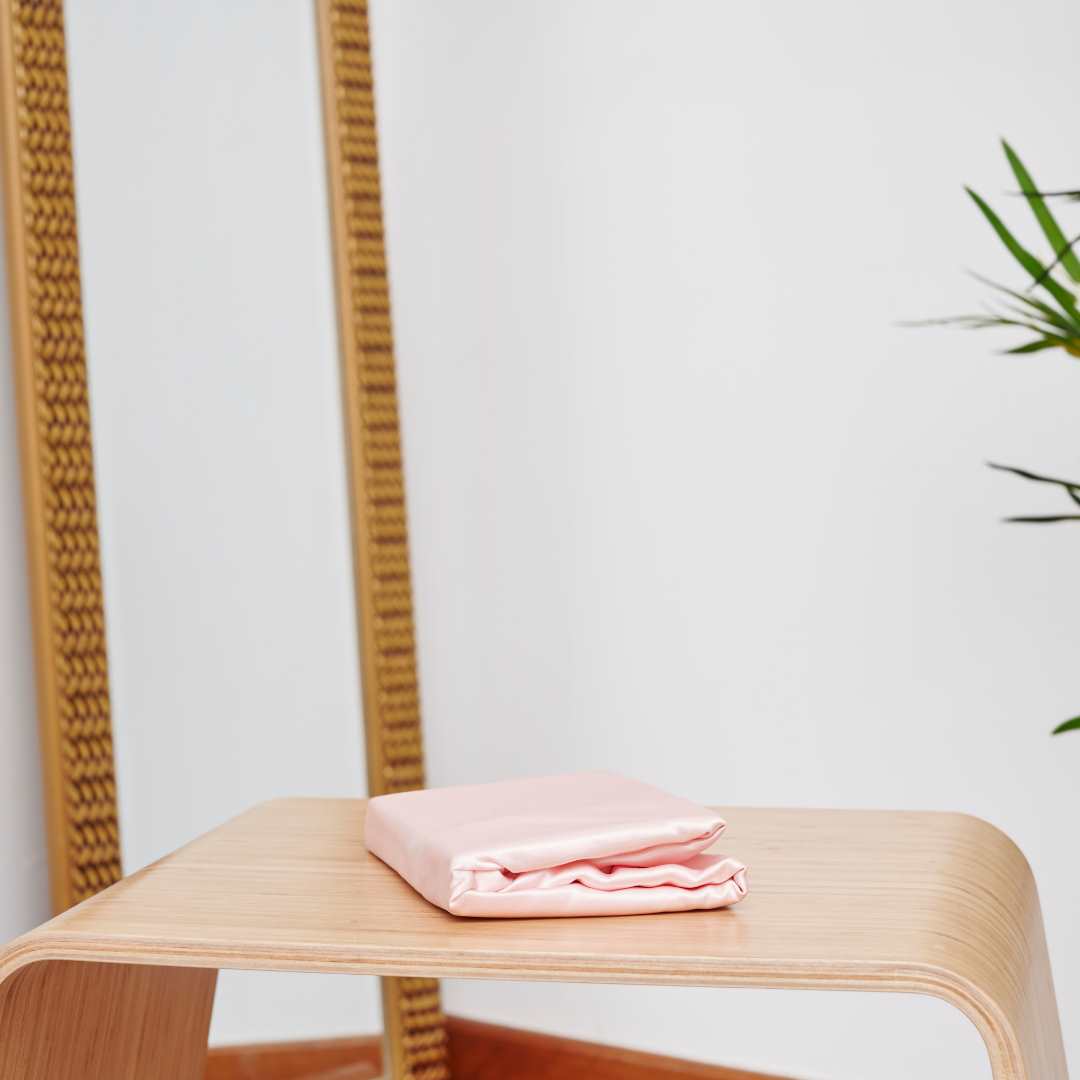 Have you been looking for a new pillow case? Has your current pillow case seen better days? Well, now is the perfect time to try our silk pillow case's for a light weight, breathable, cool and comfortable nights sleep. With our silk being 19 momme how could it do any wrong? It can't!

What's Included?

- 1 Pink Silk pillow case
- 10 cm envelope fold to hold the pillow in place
- 19 momme silk

These pillow case's are perfect for all year round whether it's a hot summers night or a cold winters night, our silk pillow case's have you covered for comfort all year round. Plus an added bonus is that it helps reduce frizzy hair and split ends for your locks.
Related Products