Mulberry Silk Pillowcase Pink Double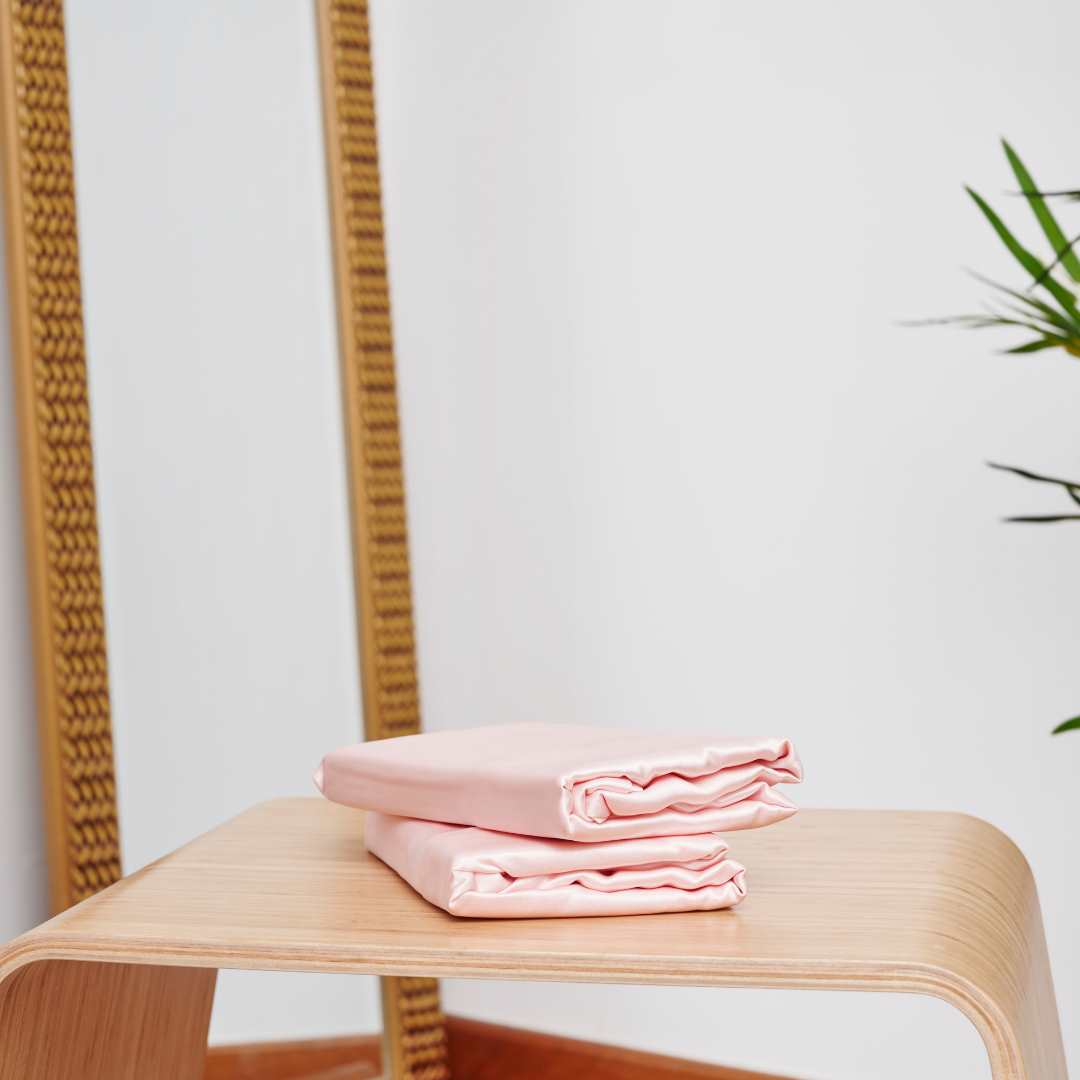 Discover the Ultimate Luxury with Pink Silk Pillowcases - 19 Momme
Elevate your sleep routine with our Pink Silk Pillowcases featuring 19 momme weight, designed to offer unparalleled elegance and comfort. Crafted from 100% pure mulberry silk, these pillowcases feel exceptionally soft against your skin, providing a truly pampering experience.
With their moisture-wicking properties, these silk pillowcases keep your skin hydrated and your hair looking fabulous, reducing breakage and frizz. Wake up feeling refreshed and rejuvenated, with a radiant complexion and luscious locks.
The beautiful pink hue adds a touch of sophistication to your bedroom decor, creating a serene and inviting ambiance. The 10cm fold envelope closure design ensures a secure fit, so you can enjoy uninterrupted beauty sleep.
Treat yourself or surprise someone special with the gift of luxury and tranquility. Our Pink Silk Pillowcases with 19 Momme are the perfect addition to any bedroom, combining comfort, style, and beauty benefits.
Transform your sleep experience and indulge in the finest quality silk pillowcases today. Buy now and experience the ultimate luxury for a better night's rest. Don't miss out - shop now.
Set includes 2 x Pillowcases. 
Related Products