Aus Made White Sleep Bundle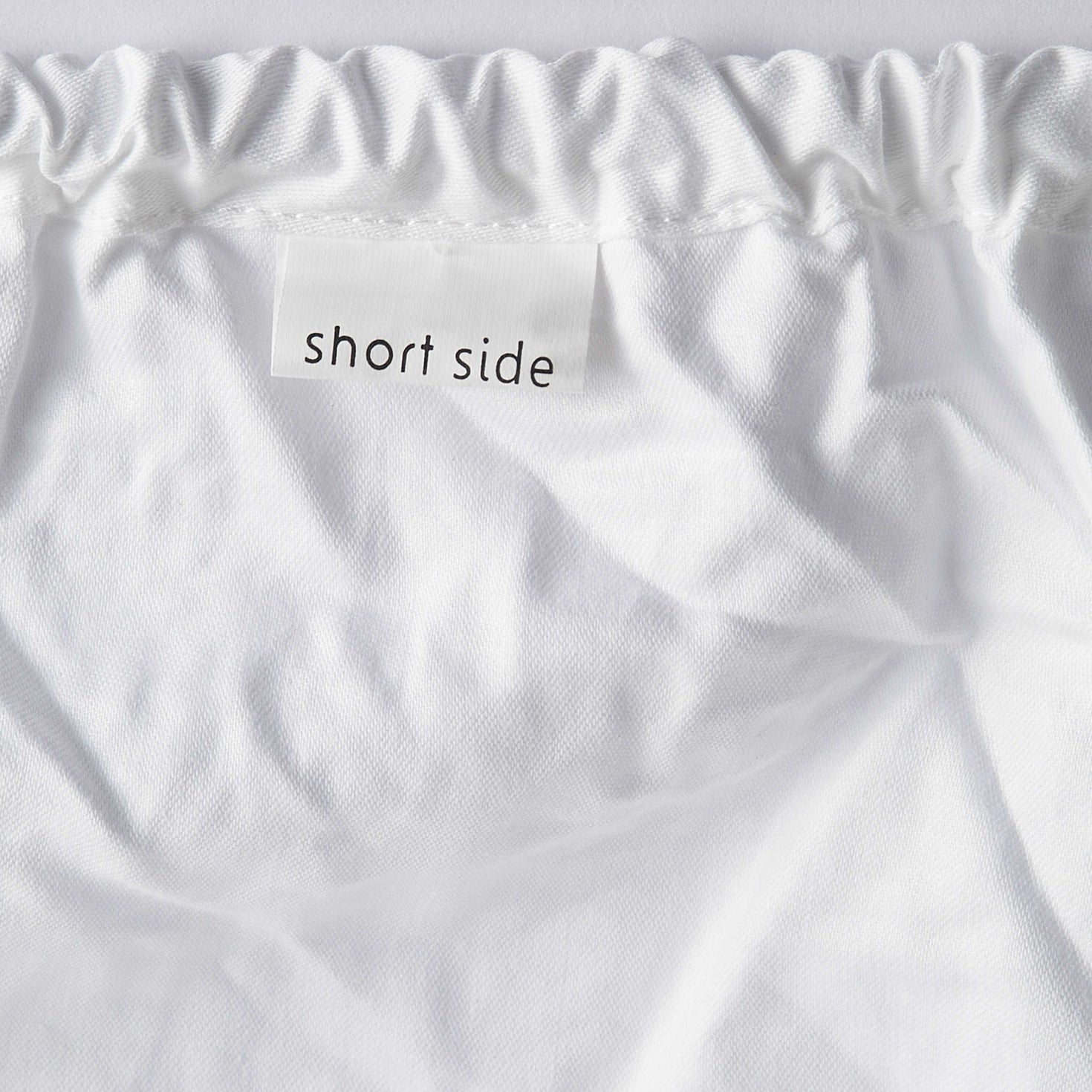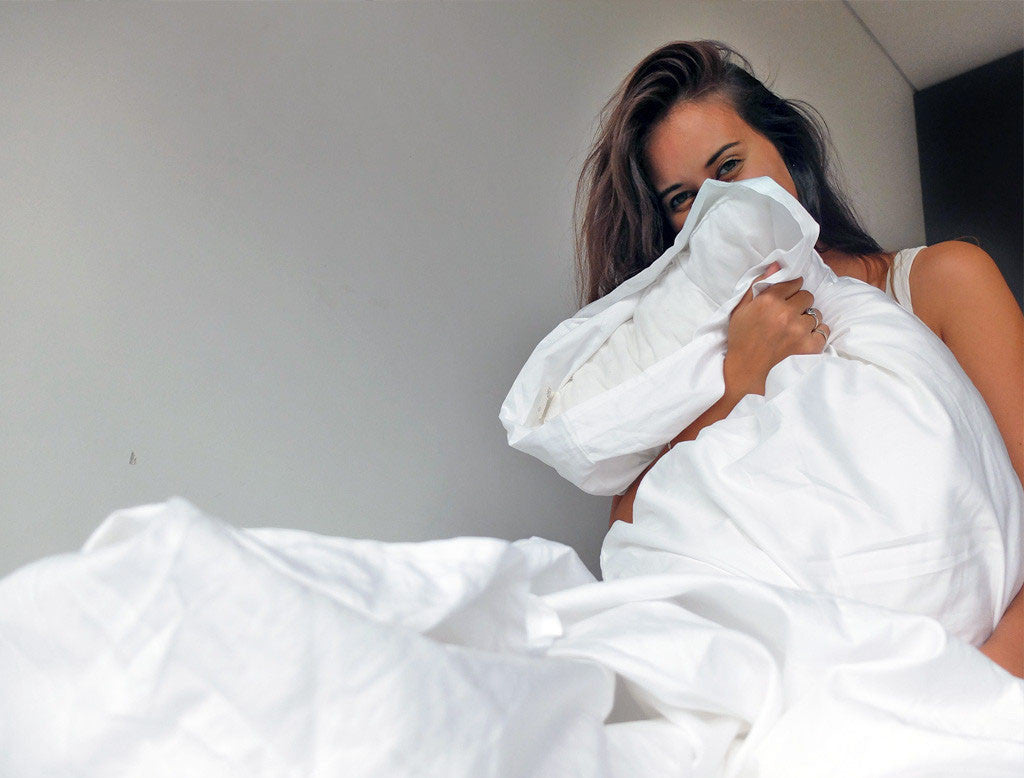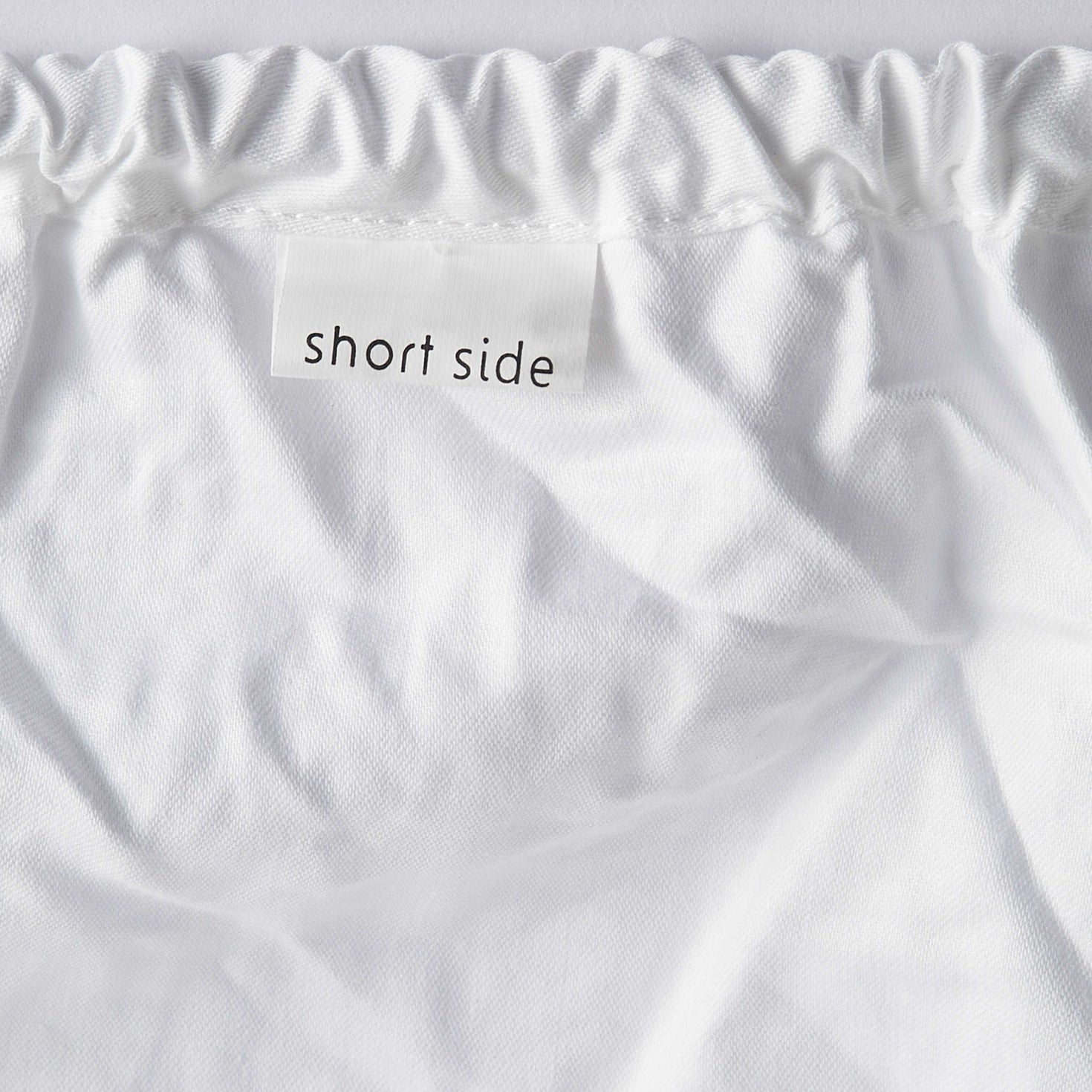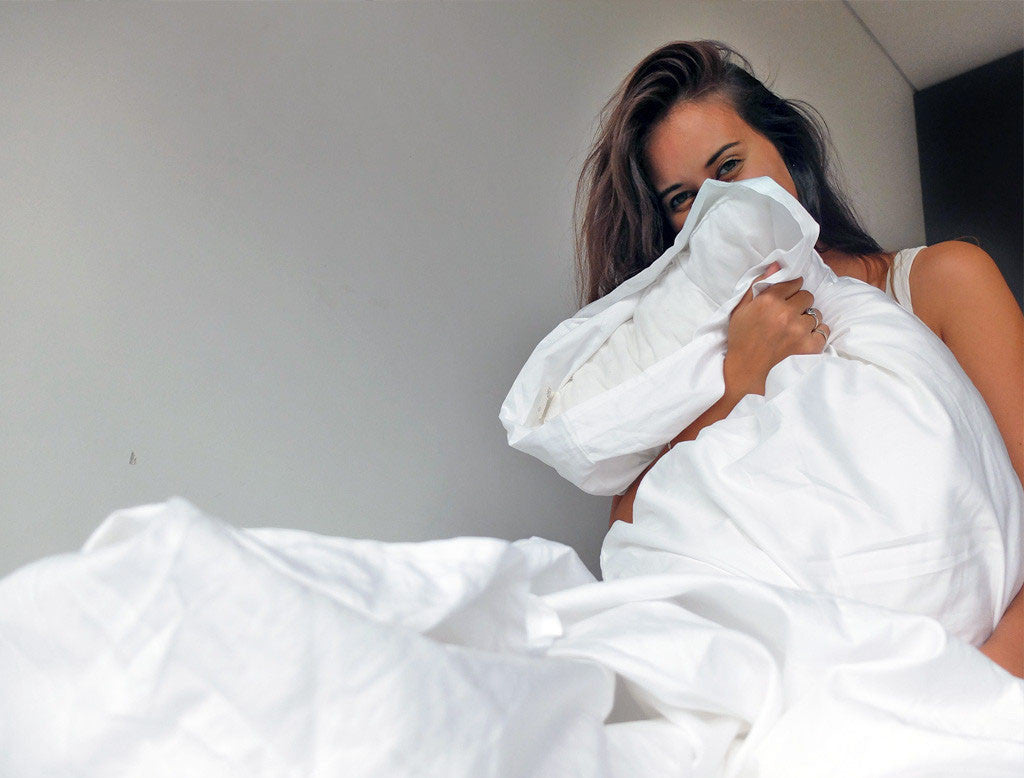 Sleep Bundle Sheet Set Inclusions - 1x Cotton Fabric White Coloured Fitted Sheet, 1 x Cotton Fabric White Coloured Flat Sheet, 1x Sleep Temple Luxurious Quilt, 1x Cotton Fabric White Coloured Quilt Cover & 4 x Cotton White Coloured Pillowcases.

Our Quilt is made from a 80% down, 20% feather mix. Our Fitted Sheet comes with elastic all the way around the edge and short/long side tags for ease of bed making, our Flat Sheet is just oh so silky, our Quilt Cover comes with a handy zipper (because who likes buttons?!) & our Pillowcases are equivalent to sleeping on a cloud (if only!). 
The Fabric
Our Cotton collection is all machine washable. Cotton is a natural fabric that is breathable, silky and soft. Sleep Temple utilises only the finest Cotton Fabric resulting in a comfortable nights' sleep no matter the season.

The Colour
White is a minimalistic and clean colour which often represents a tidy, clean and de-cluttered home. White is a great starting base for any home as it is an extremely easy colour to mix and match with other coloured products. 
The Manufacturing
Our Cotton Fabric White Sleep Bundle Sheet Sets are made right here in Western Australia. Utilising a 300 thread count, singly ply, sateen weave cotton material - see what this all means here.
Note: our Sleep Temple Quilt is not manufactured in Australia.
Related Products