Aus Made Navy Foundation Sheet Set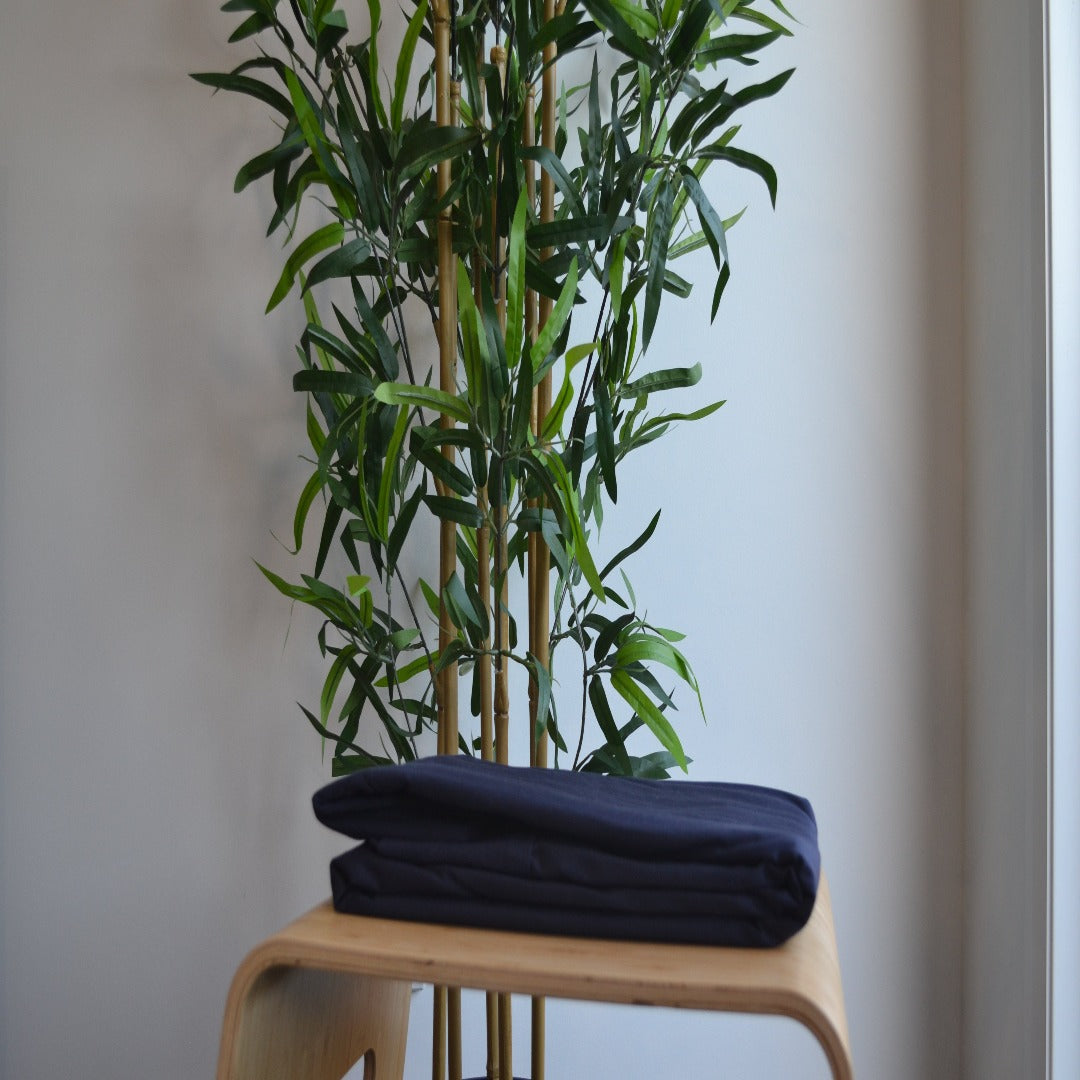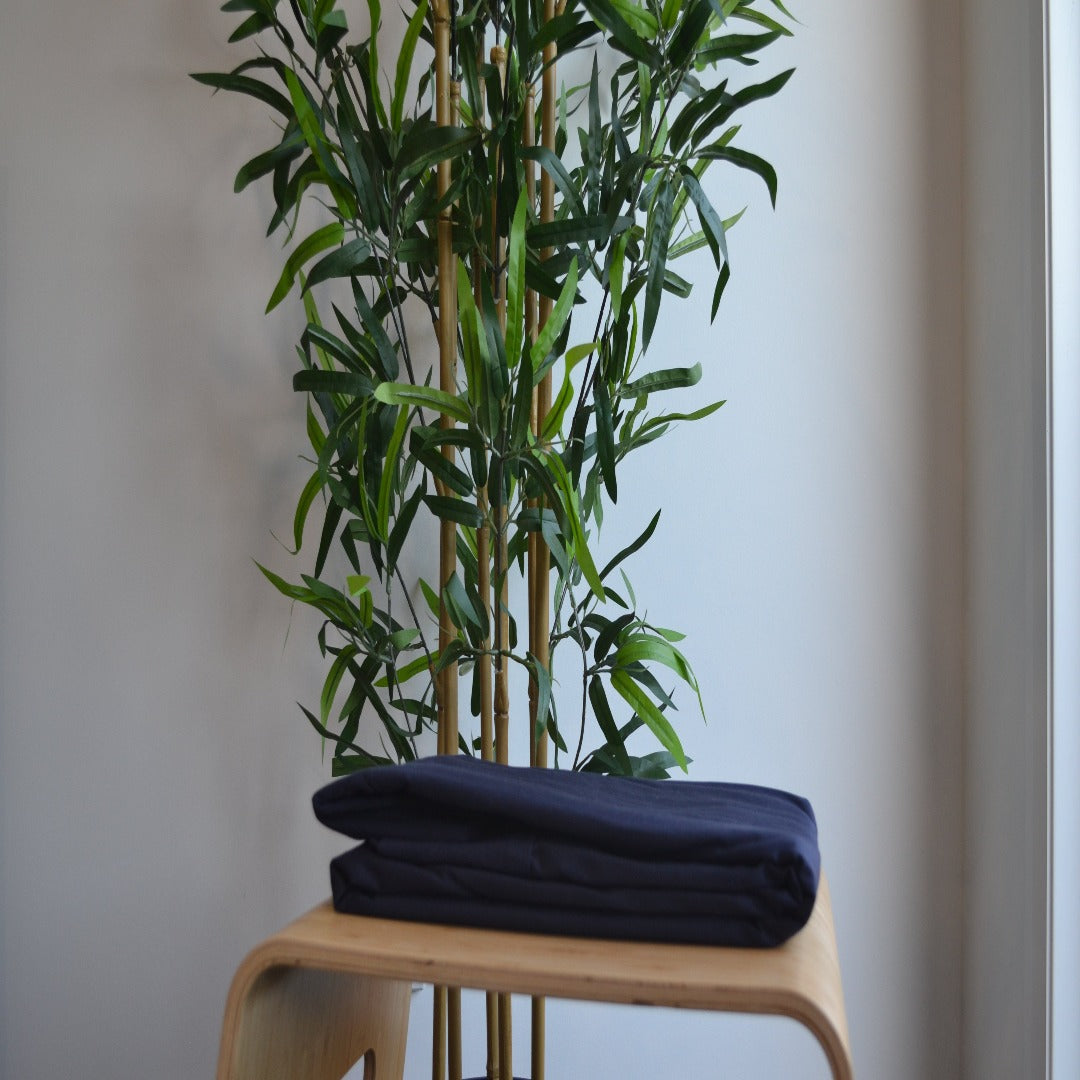 Foundation Sheet Set Inclusions - 1x Cotton Polyester Fabric Navy Coloured Fitted Sheet, 1 x Cotton Polyester Fabric Navy Coloured Flat Sheet & 2 x Cotton Polyester Fabric Navy Coloured Pillowcases.

This sheet set is the perfect foundation to any bedroom's first set. Equipped with our super soft and luxurious Cotton Polyester Fabric Navy Fitted Sheet which comes with elastic all the way around the edge and short/long side tags for ease of bed making, our Cotton Polyester Fabric Navy Flat Sheet is just oh so silky & our Cotton Polyester Fabric Navy Pillowcases are equivalent to sleeping on a cloud (if only!). 
The Fabric
Our 60% Cotton & 40% Polyester combined mix collection is machine washable. The combined mix offers the best of both the fibres which results in a fabric that is extremely durable. This combined mix has very good absorbing qualities and is suited to all round weather comfort.
The Colour
Navy blue, is a deep, dark blue colour that's almost black, although some shades of navy are a bit bluer. Navy is a cool colour that can be used as a neutral colour in a number of spaces. Navy is elegant yet sophisticated and perfect for the individual who doesn't want black but likes darker colours.
The Manufacturing
Our Cotton Polyester Fabric Navy Foundation Sheet Sets are made right here in Western Australia. Utilising a 300 thread count, singly ply, sateen weave cotton material - find out what this all means here. 

Related Products